Craft brewer looking to sharpen your centrifuge skills?
Take the opportunity to join our comprehensive Online training
The perfect solution when you can't or don't want to travel – but still need to learn how to operate your centrifuge in a correct way. Register for our comprehensive online centrifuge training, set up especially for micro/craft breweries. The training is held by product experts from Alfa Laval in Tumba and suits everyone with an Alfa Laval centrifuge. The trainers will take you through everything from basic separation to process tuning, in four 1,5-hour sessions spread out over four days. You receive a signed certificate after completed course.
What you can expect:
Session 1: Basic separation, Main components, Service guidelines, The discharge system
Session 2: Documentation, Technical documentation, Process and instrument diagram (P&ID), Electrical drawings, Control system
Session 3: Centrifuges in the brewery industry, Centrifuges as a tool for different beer types, Beer solids handling and turbidity monitoring
Session 4: Centrifuge discussion

Any questions regarding your machine and separator functionality are welcome.
Practical information
Dates: 6th,7th, 8th and 9th December 13:00-14:30 CET.
Where: Online – you will receive a link (Microsoft Teams) for the training after registration
Language: English
Price: €200 per person, €370 for two persons €750 for unlimited participant within the same company (invoice)
For more information: contact therese.hessman@alfalaval.com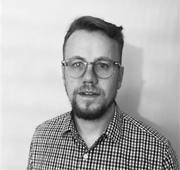 Magnus Bergman
Product Manager
Remote Support
Global Service Technology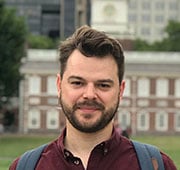 Joakim Gustafsson
Global Sales
Brewery & Beverage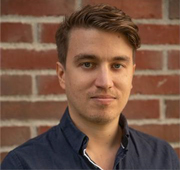 Karl Lenti
Global Competence Development
Marketing & Product Management
This training is fully booked.