Tap water systems
An extensive range of "plug & play" systems providing Domestic Hot Water (DHW). Available for collective buildings (apartment blocks, hospitals, hotels, sport centres, schools etc.) as for one single apartment or one-family house.To be connected to district heating or local heating source with possibility to combine with renewables.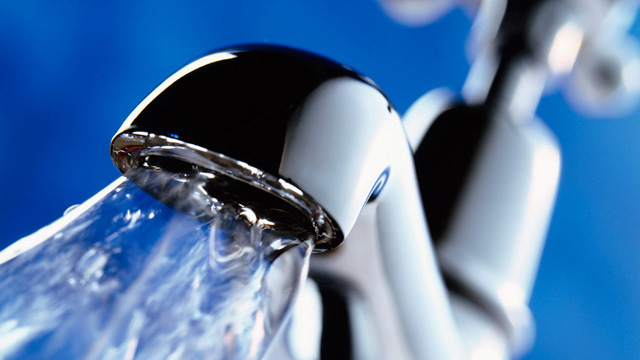 Relaterede produkter
Relaterede industrier
Servicetilbud
Udvidelse af dit udstyrs ydeevne
Vores dedikerede globale servicenetværk yder support med reservedele og ekspertise – uanset hvor du befinder dig, og uanset hvornår du har brug for det. Ved at sikre mere oppetid, tilgængelighed og optimering er vi med til at give dig tryghed og maksimere afkastet på din investering. Vi kan i samarbejde med dig integrere vores services i en Serviceaftale, der giver dig en forudsigelig og problemfri drift.
Hvordan kan vi hjælpe dig?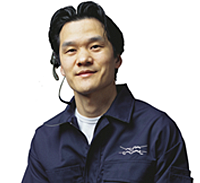 Du er velkommen til at kontakte os med eventuelle forespørgsler eller spørgsmål.
Kedelteknologi
Telefon: +45 9930 4000
E-mail: info.aalborg@alfalaval.com
Marine - reservedele og service
Telefon: +45 4457 6200
E-mail: ps.marinediesel.nordic@alfalaval.com
Off-shore / Landebaseret Alfa Laval-udstyr - reservedele og service
Telefon: +45 4457 6200
E-mail: partsandservice.dk@alfalaval.com
Vagttelefon for service af Marine-udstyr
Telefon: +47 905 24 620
Anmod om tilbud på Tap water systems